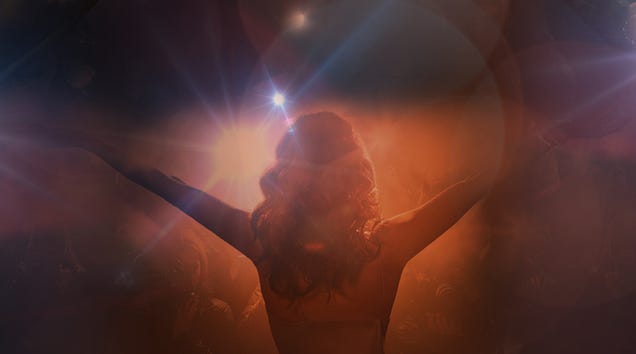 Hollywood is kind of like high school, except that everyone is beautiful, popular, and has a really nice car. Tonight, as the stars don their finest frocks and strut down the red carpet with their anxiously-scrawled speeches clutched tightly in their sweaty little palms, it's time for you to award them, yearbook superlative style.
Forget Best Smile and Class Clown — in the comments section, you'll find categories that are actually relevant when it comes to the Award Season Class of 2014: like, whose selfie will break records/Twitter? Which celeb will flub his lines on the red carpet? Consider the possibilities, and join in on the speculation. (Also, feel free to award yourself with a dainty sip of your beverage of choice every time one of your predictions comes true.)
So pop your popcorn, settle into your comfiest chair, and play armchair judge in the comments. If you want to add your own awards, go for it.
And when the Star Most Likely to Weep is unceremoniously interrupted by swelling violins halfway through their speech, remember that, unlike the producers of tonight's gala, the kind folks at Discover Card will never cut you off when you need help or have something important to say. You may not be walking the red carpet tonight, but Discover Card promises you star treatment, anytime. You win!
Bennett Madison is the author of several books for young people, including September Girls (HarperCollins 2013) and The Blonde of the Joke. He lives in Brooklyn, New York.
This post is a sponsored collaboration between Discover Card and Studio@Gawker.